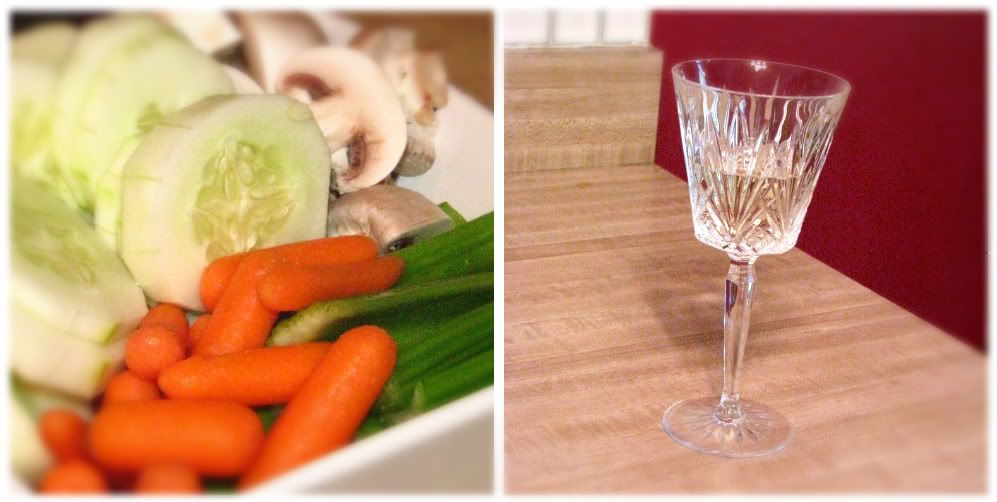 So sorry about the lack of recipes lately. I'll make it up to you I promise. While this is not a fancy recipe blog, or sponsored, or done by a tech whiz, it is run by a woman who loves to cook. But that woman is in college and raising four young kids with her very busy husband. Hence, the lack of recipes and cooking before, during and after finals. But I'm back now. Its almost Summer, so expect to see lots of hot weather recipes, lots of fruit and vegetables and things that don't heat up a kitchen. This is my hobby. I don't play the piano well, I don't scrapbook, or sew or knit. I cook. And because I am always forgetting the recipes I love... this blog was born and my hobby was expanded.
Since there has been a distinct lack of recipes this last month, I am going to make it up to you by sharing my menu for the entire week. If you would like my shopping list for said meals leave me a comment, note or an email:
marilee.marks@gmail.com
and you can cook along with me each day. I'm a day late with this one, and its not so much a recipe as an idea for a very basic, very delish, very healthy meal, we had it yesterday.
Sunday
Grilled pork loin chops: only seasoned with salt and pepper
Grilled zucchini spears: on foil, drizzle zucchini with olive oil, garlic, salt and pepper, wrap up and cook on grill for about 15 minutes
Sliced veggies and dip: slice up a variety of your favorite vegetables, dip: light sour cream mixed with minced dried onion, 1 tsp. of minced garlic, 3 Tb minced parsley, salt and pepper to taste
Monday
Grilled Chicken breast with pesto-garlic crostini and sweet potato french fries
*1 tsp Mccormick grilled chicken rub
*Ciabatta rolls sliced open
*olive oil
*3/4 cup of pesto
*2 garlic cloves put through a garlic press
Instructions:
In a small bowl mix about 4 Tb of olive oil with pressed garlic, using a pastry brush, brush over rolls
Put bread under broiler until it starts to brown
In frying pan or on grill, cook chicken breasts that you have coated with the chicken rub. If doing it in a pan make sure to add cooking spray or olive oil to the pan first.
When bread is done, remove and spread pesto onto bread add chicken, a slice of tomato if you wish and enjoy!
This meal is semi-homemade in that I purchased the sweet potato fries from Target!
Tuesday
Lasagna, which I've been told is fantastic
Wednesday
Hamburgers (the juicy secret is in the seasonings)
Thursday
Parmesan Crusted Tilapia (of course I use recipes repeatedly when I love them) See archive for recipe
Friday
Grilled Chicken Strips and Veggie Pasta